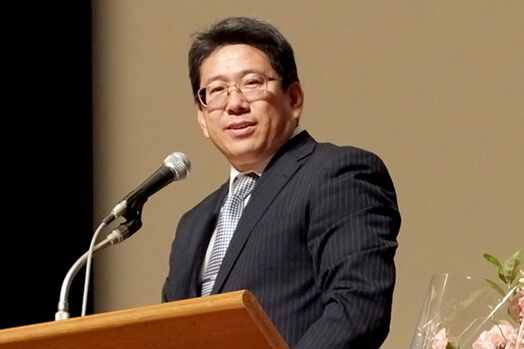 After graduated from Dalian University of Foreign Languages of China in 1992, I entered Liaoning Province Board of Education (now known as Liaoning Province Department of Education) and was engaged in the communication of education and culture between China and Japan.
After that, I came to Japan for study in 1996. As an international student, I experienced the perfect education system, high level education standard, and enriched international students' aid system by myself.After that, I entered a vocational college to teach Japanese to international students and teach Chinese to Japanese students. In addition, I was engaged in helping international students with their daily life and application to further education.
In order to exert my years of experience in education, provide students with better education environment, and realize my dream of cultivating more ambitious international students, I established Oji International Language Institute.
PRINCIPAL : 華原     龍也