Features of OJI INTERNATIONAL LANGUAGE INSTITUTE
Our instructors have plenty of experience teaching Japanese, are approachable, and have an earnest desire to see you thrive.
We speak English and our team includes Chinese, Vietnamese and Japanese staff members, all of whom are here to support you.
In addition to government scholarships, our own scholarship program is available to students who demonstrate an outstanding learning attitude and attendance rate.
Full support is provided for all learners towards the next step in your journey, including applying to graduate schools, universities, vocational colleges, or companies in Japan.
Mission
We are here to support the first step of your international life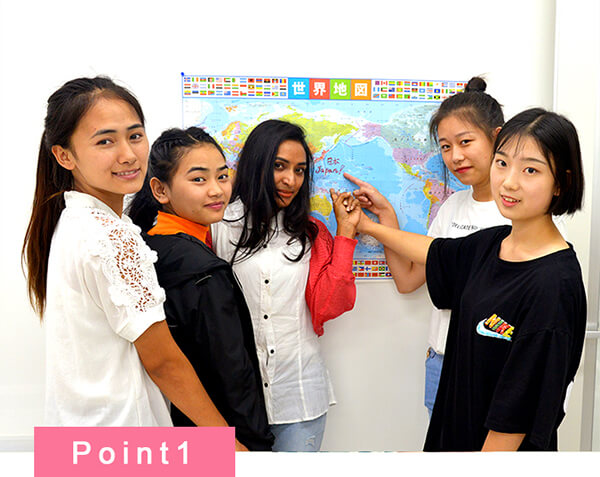 Over 10 nationalities
Our students are from China, Vietnam, Indonesia, Mongolia, Philippines, Nepal, India, among other countries.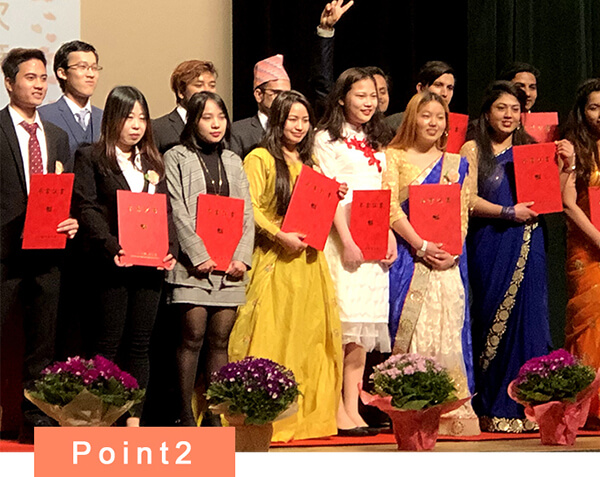 Over 5000 alumni (as of 2019)
Becoming a bridge connecting the world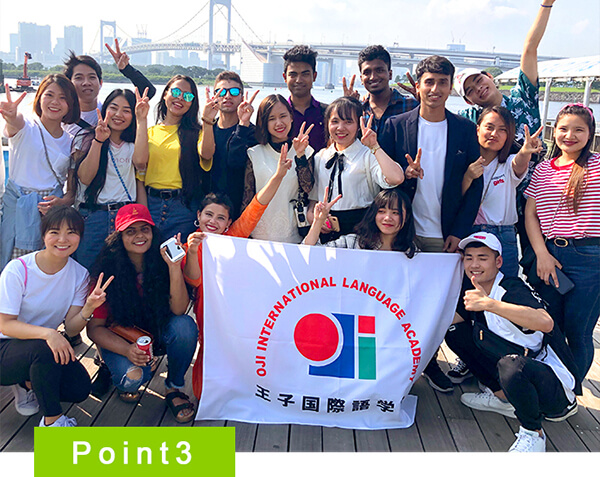 Over 10 years since opening
OJI was founded in 2009

Location
OJI is located in Warabi, Saitama.
Our sister school Tokyo Oji Foreign Language Institute is located in Ueno, Tokyo.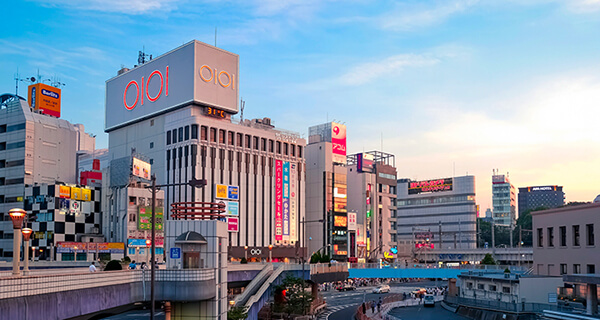 Tokyo -Tourist spot in Ueno-
・Ueno Onshi Park
(Statue of Saigo Takamori ・ The Benten-Do ・ The great Buddha Statue of Ueno ・ The Kiyomizu-dera Temple)
・Ueno Zoological Gardens
・Tokyo National Museum
・The National Museum of Western Art
・Ameya Yokocho
・Kyu-Iwasaki-Tei Gardens
・Ueno Toshogu Shirine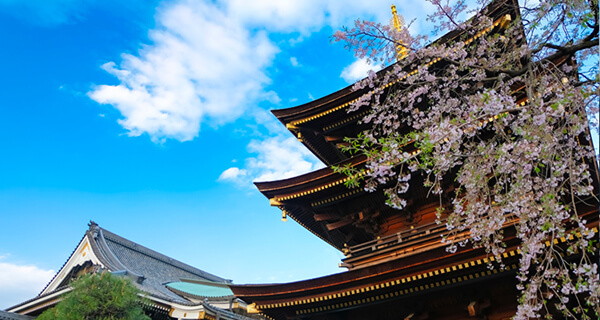 Saitama -Tourist spot in Warabi-
・KONKISAN-GOKURAKU Temple
・Warabi Jinja
・Warabi Park
・Warabi Historical Folk Museum
・Warabi Castle Park
・Warabi Inari Shrine
・Warabi Historical Headquarters
Message
Messages from international students from more than 10 countries with their dreams and goals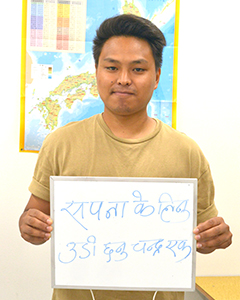 ガレさん
〈ネパール〉
月に届くような目標をもって、将来に向け頑張ります。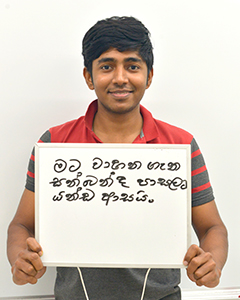 アフランさん
〈スリランカ〉
私は車の学校に入学するのが夢です。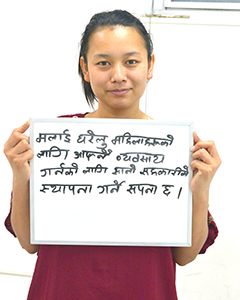 スジャータさん
〈ネパール〉
女性のための会社を将来経営したいです。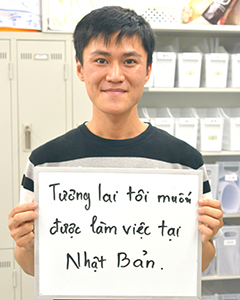 ダイさん
〈ベトナム〉
将来は日本で就職したいです。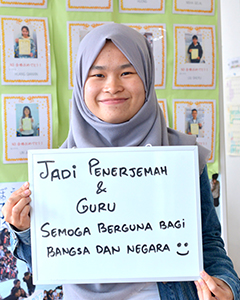 モニカさん
〈インドネシア〉
翻訳者となるのと、できれば国のためになる先生になりたいです。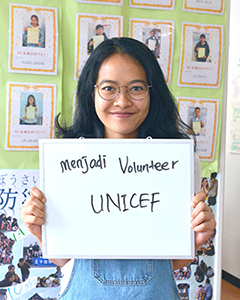 ディシさん
〈インドネシア〉
UNICEFでボランティアとして働きたいです。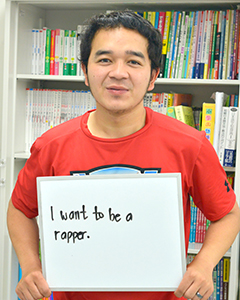 ジェフェリーさん
〈フィリピン〉
ラッパーになりたいです。
We're have to support you towards your bright future!!