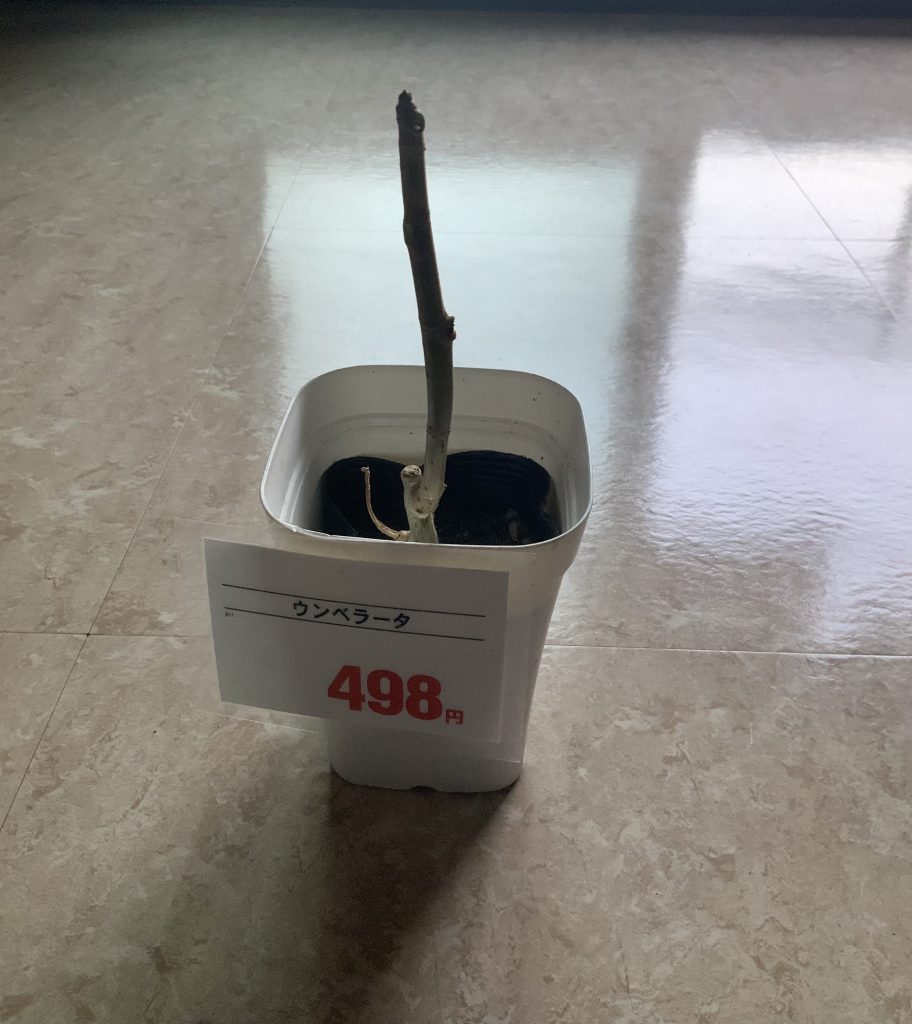 One day,
I found a dead plant at the disposal corner of a supermarket near my home.
Asked a staff if I could take it, and he said ok.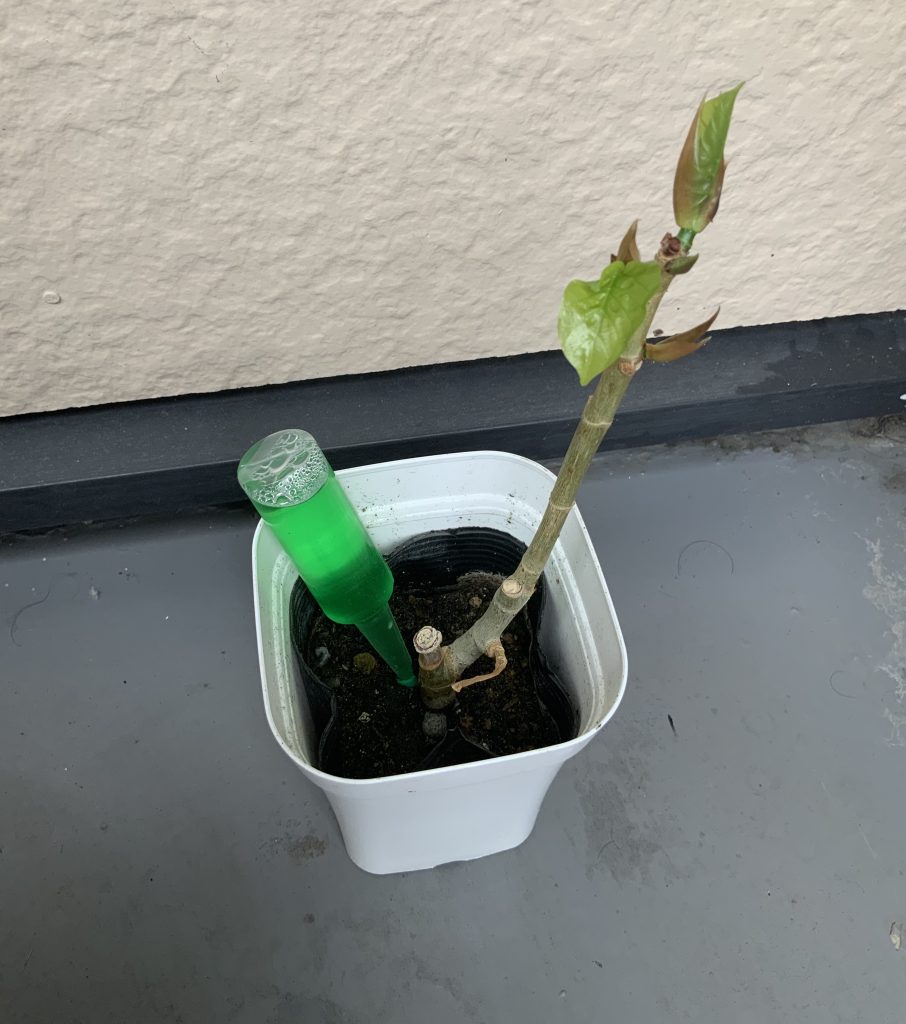 After a month, I could see some leaves growing.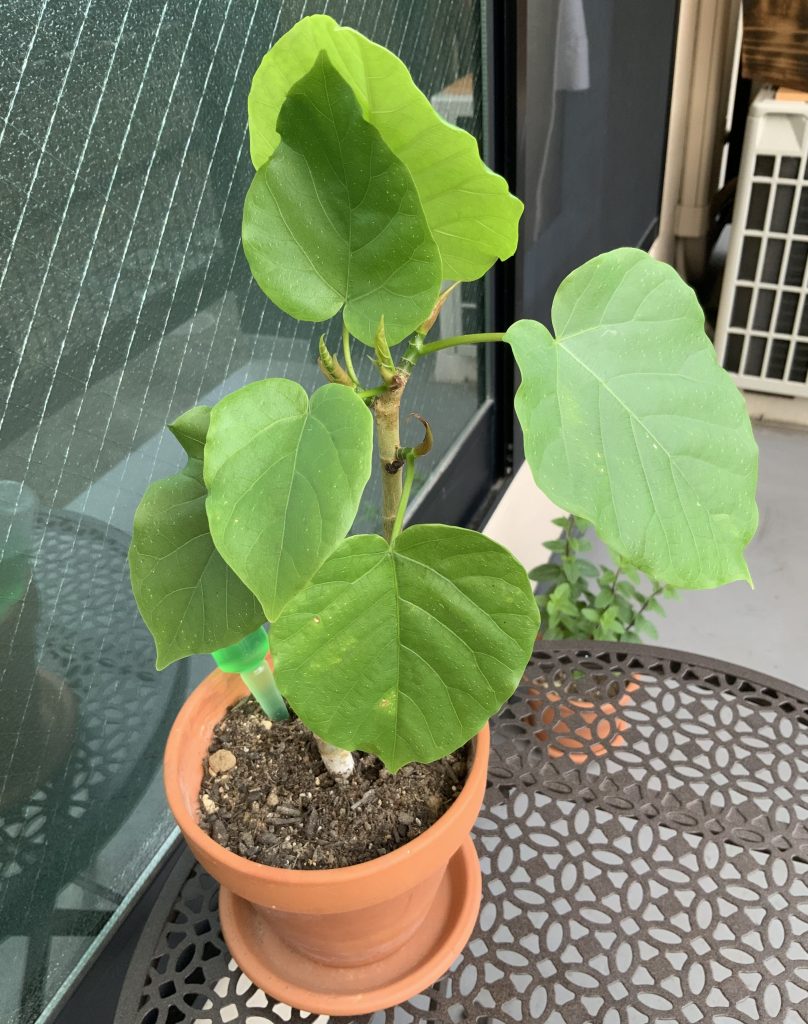 And after a month, yes it's getting bigger!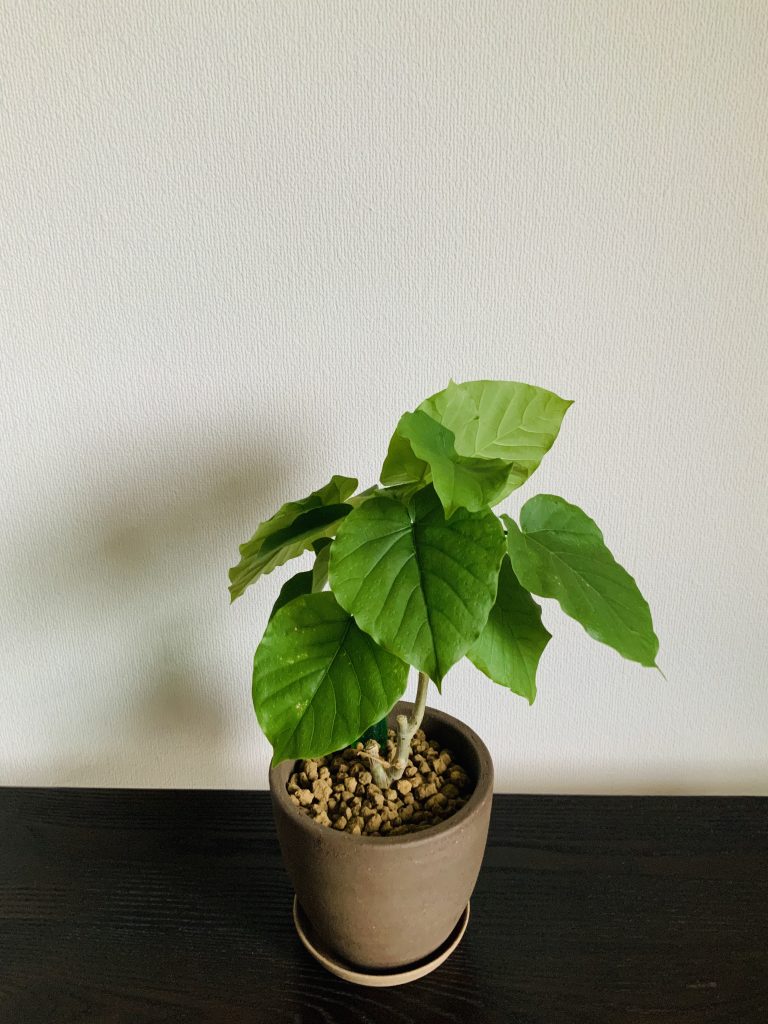 Finally I got a new pot.
Always happy to see things growing!
Fresh students are coming day by day.
They look happy and tired for waiting for long.
Easy to imagine they'll grow as fast as the plant grew!
Chief Instructor Sato